Award-winning consultancy led by Chief Strategist/CEO, LaVerne Daley; headquartered in South Florida and operating with a select network of strategic partners, clients, support associates, and expert consultants, worldwide. We help small business leaders, emerging nations, corporate innovators, expansion strategists, government analysts, community developers, and creative trailblazers develop & implement innovative growth strategies to meet multi-layered personal performance and business expansion goals.
"Your Life, No Borders" embodies our core belief that life without limits is A RIGHT for all people. This drives our goals, reflects our values and shapes our mission.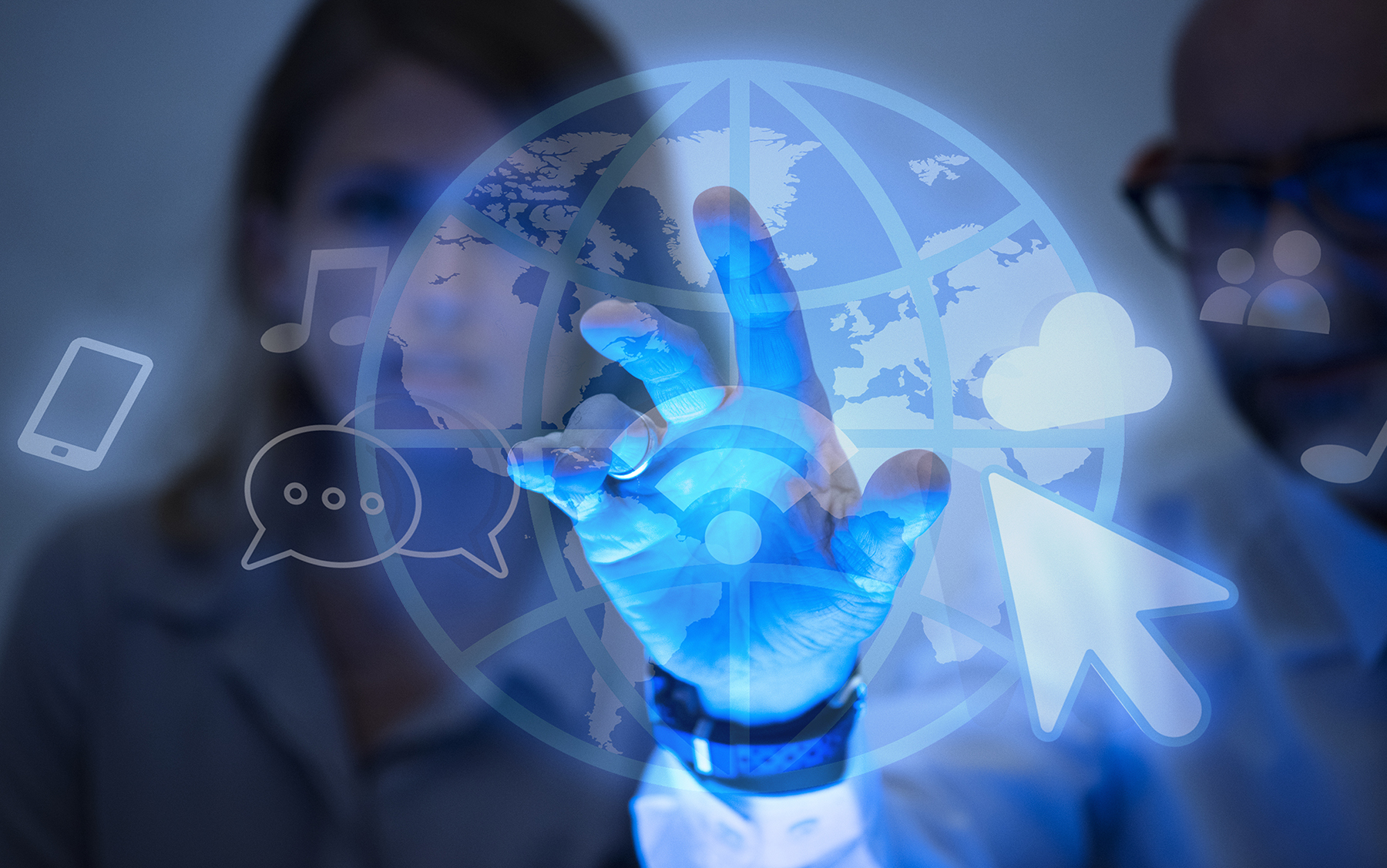 Our carefully crafted growth strategies incorporate your vision and goals with our uniquely immersive worldview of untapped opportunities, in achievable timelines. Heavily researched opportunity markets are validated by L Global leadership personally and by carefully vetted, highly regarded expert strategic partners who live and fluently speak the "culture language" of the region/country(ies) served. We understand that proper alignment of vision, infrastructure, engagement, opportunity, capital, and market culture is central to successful expansion strategies. Are you on track to exceed both business and personal growth plans? Do you have a strategic plan? Do your leaders, associates, strategic partners, and external ambassadors seek out new ways to carry out your mission, enhance your client experience and serve as a force for positive change? If you're not sure or you feel you can improve in any of these areas, Talk with us!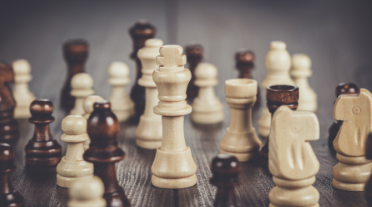 Global partnerships are a foundational element of our successful growth strategies. We travel almost anywhere to help you grow. An innovation support team proactively researches global opportunities across sectors we serve to help deliver well-integrated, scalable solutions.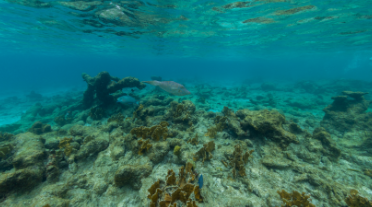 L Global solutions are designed with community care in mind. Kindness is a core value. We believe local community building and global business expansion successes can happen simultaneously and are inextricably linked.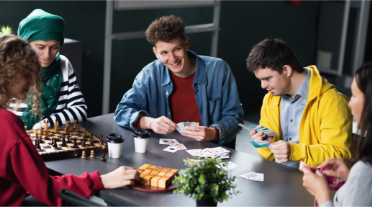 Immersive Inclusion goes beyond Diversity & Inclusion concepts. For us, it is not just a good idea, we actively build D & I principles into growth strategies for our clients. Diversity of thought is at the heart of innovation and we know innovation powers growth's engine.
We offer four core services in these areas: Sales and Marketing, Public Relations, Branding, Customer Experience, Operations, Organization, Strategic Planning and Market Research, Leadership, Business Transformation, Learning Development.
Let Us Help You Grow Your Business
See our specialty areas and industries.
We leverage across sectors to help you meet your goals.
L Global's growth strategists and support associates- an intentional combination of seasoned consultants, millennial advisors & rotating apprentices bring deep subject matter expertise creatively doused with fresh perspectives.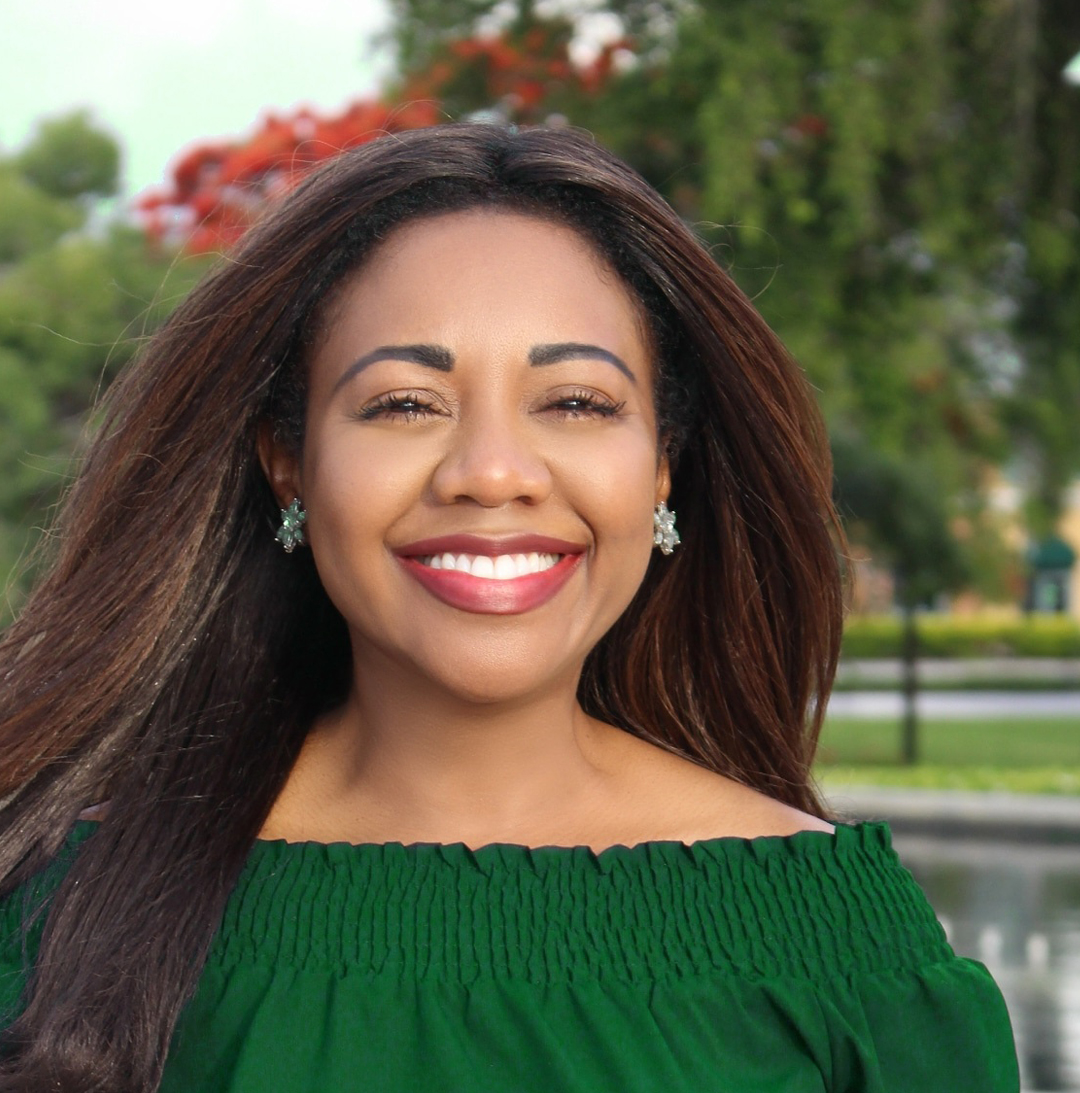 LaVerne Daley
President/CEO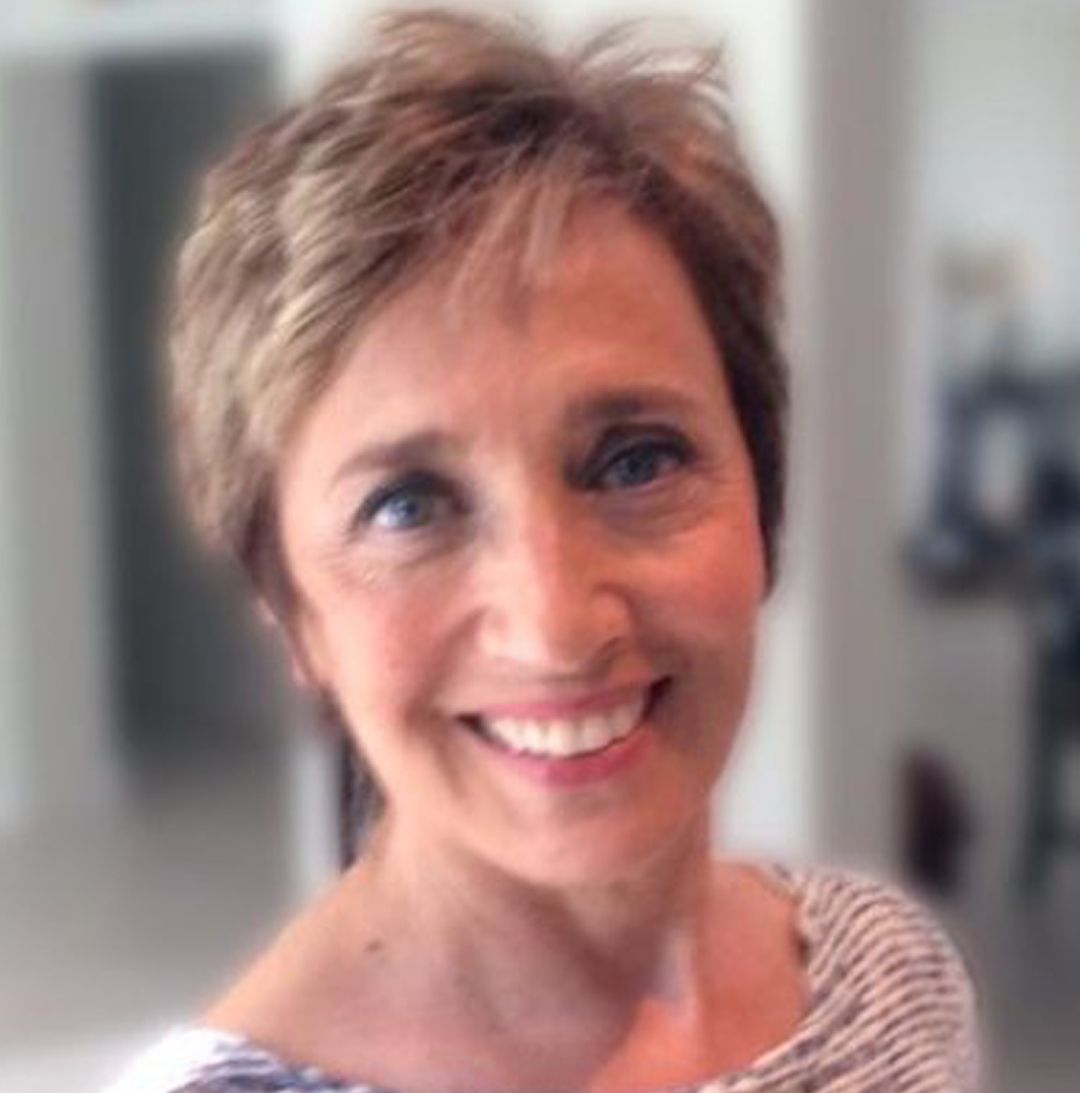 Nancy Krauss
Learning Leader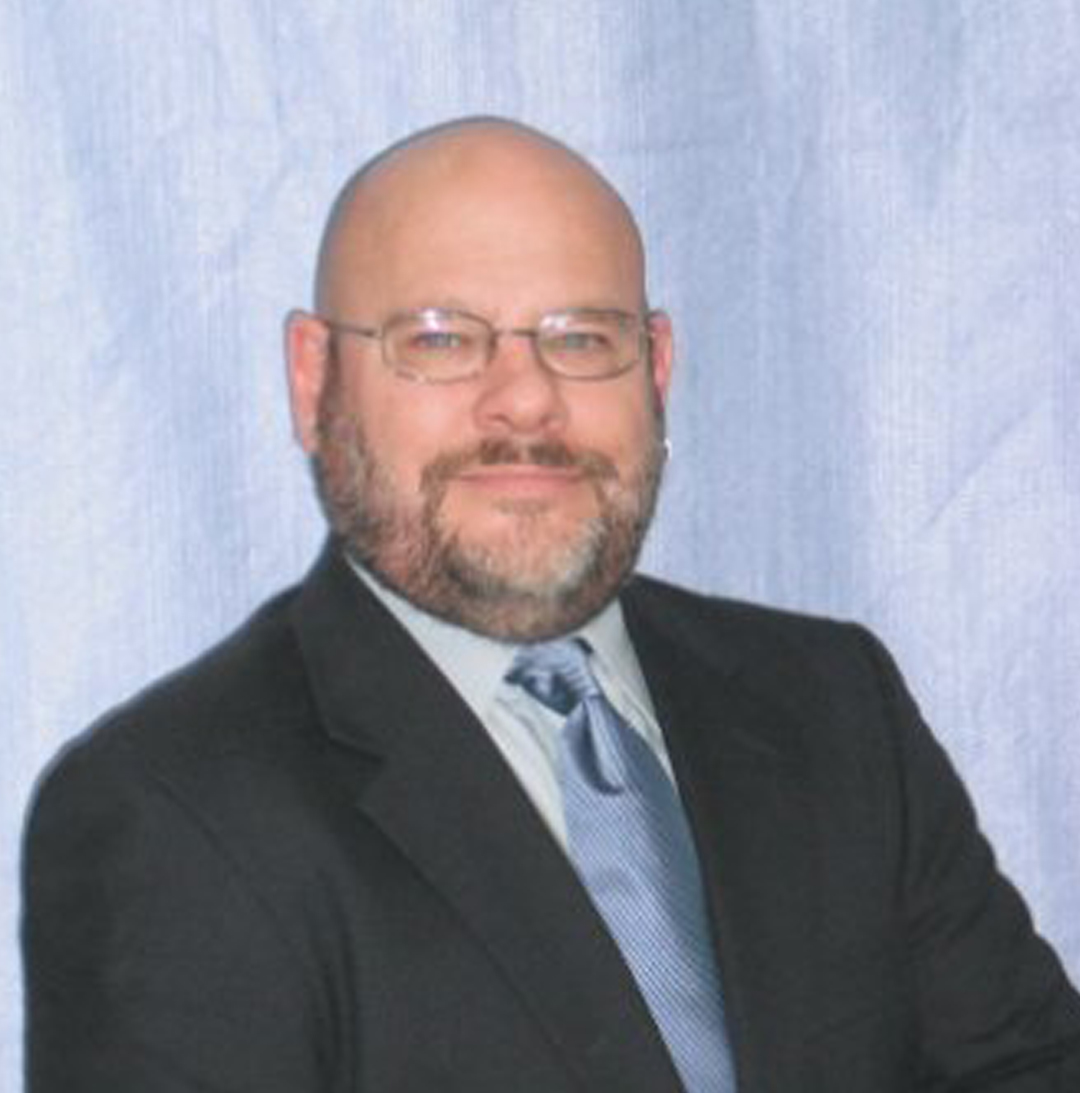 Joel Smith
Non-Profit Accelerator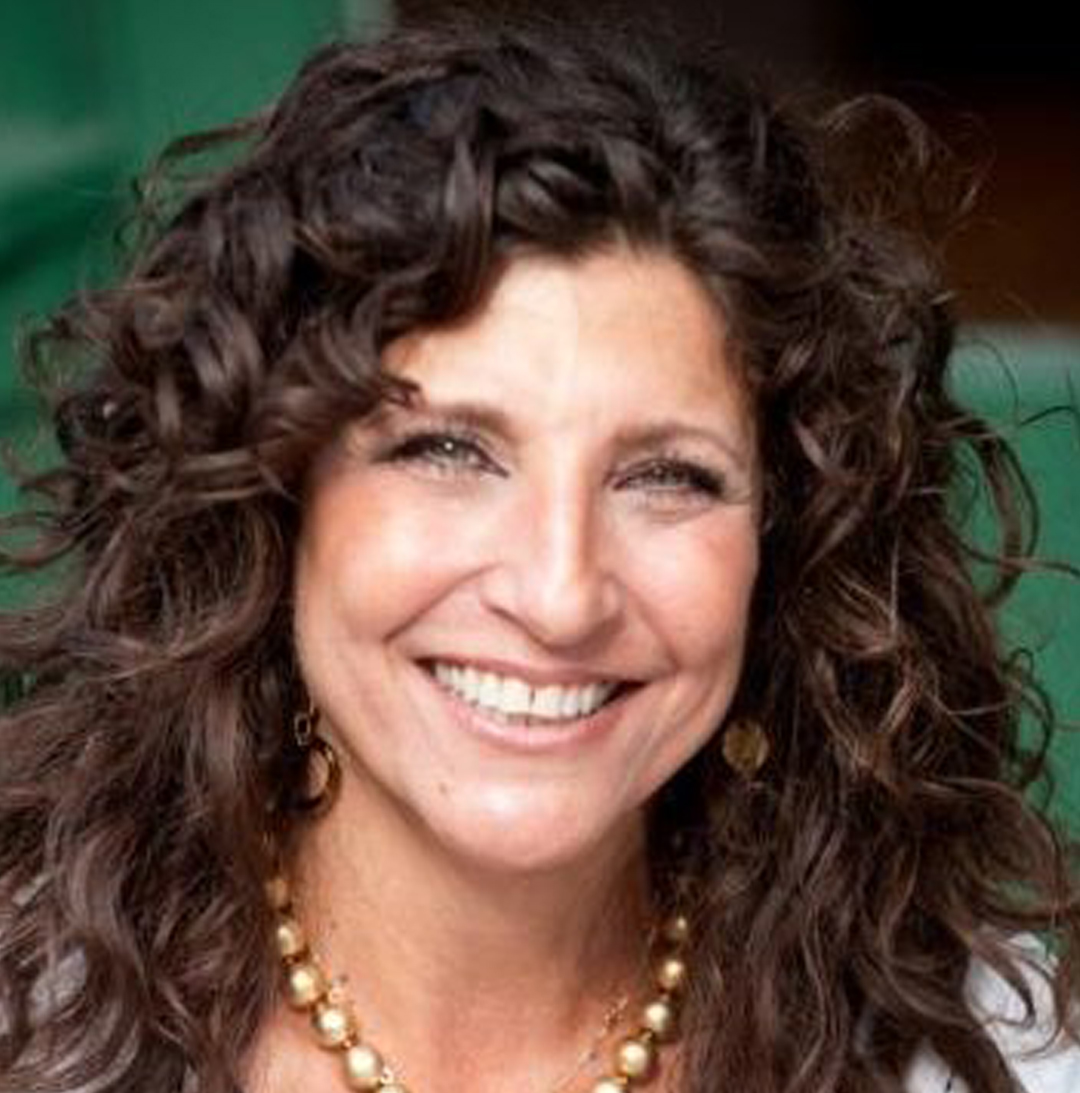 Deborah Whitehouse
Life Changer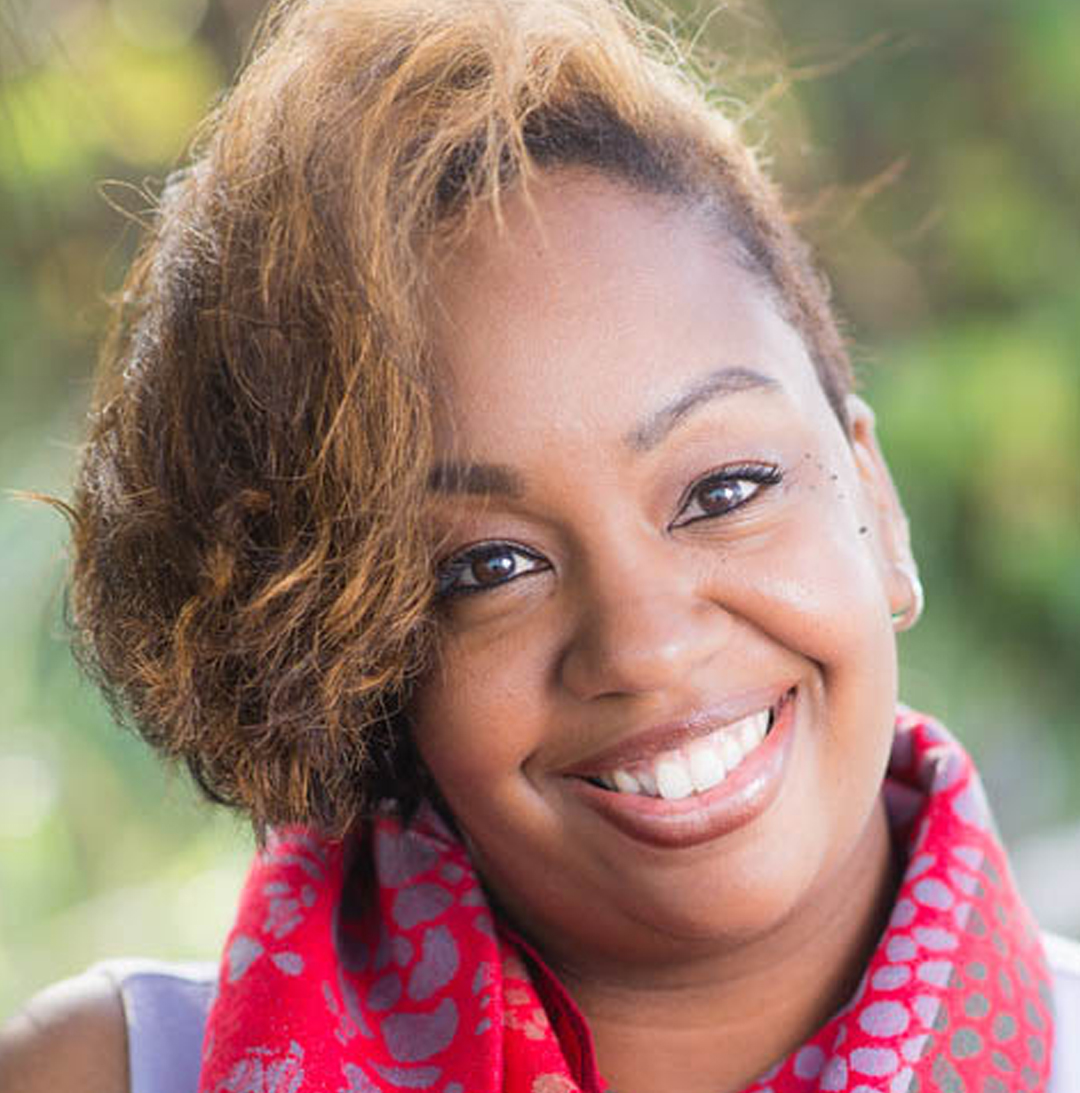 Jessica Tabbert
Events Leader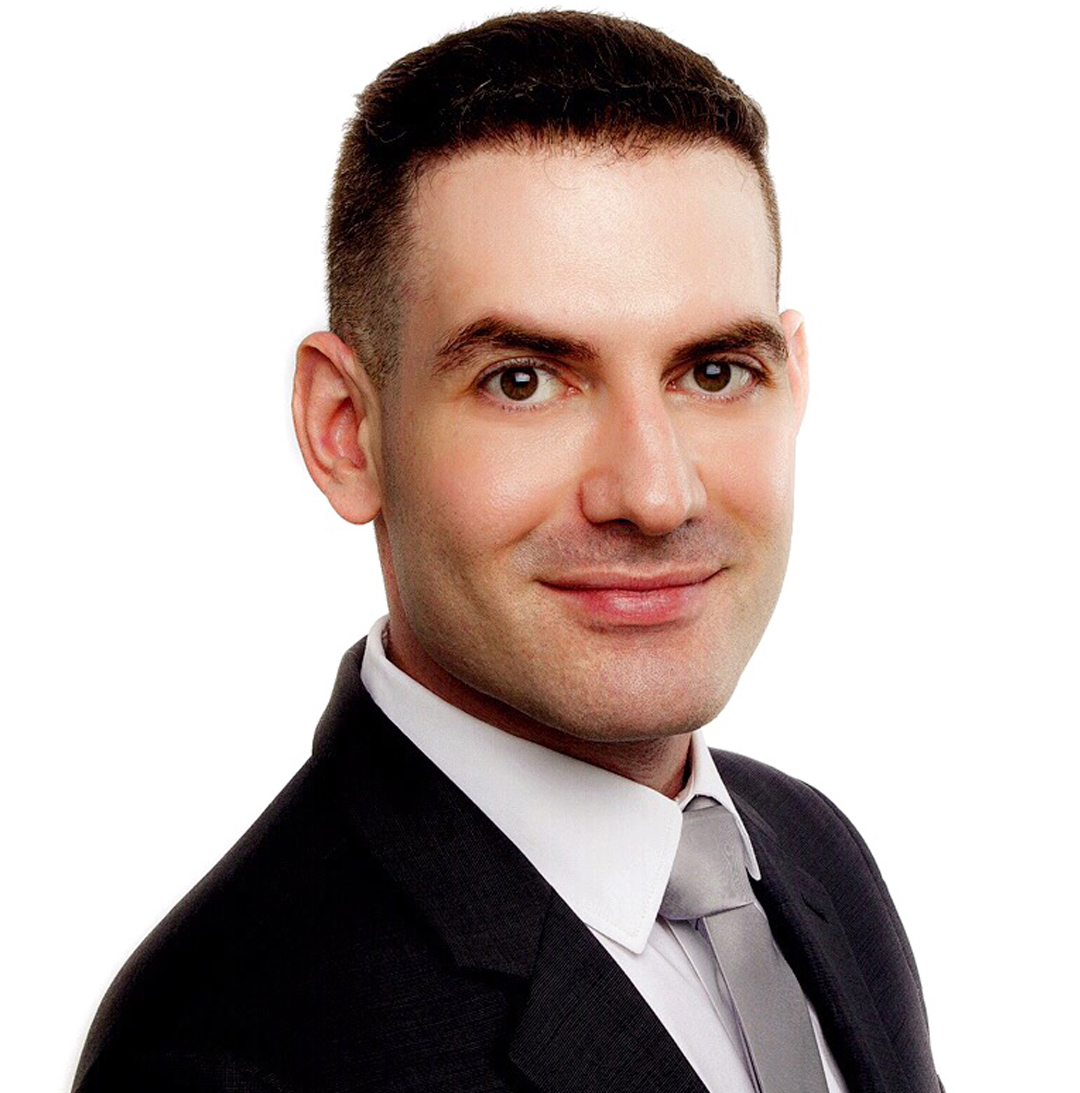 Jeffrey Wilk
Communications Maven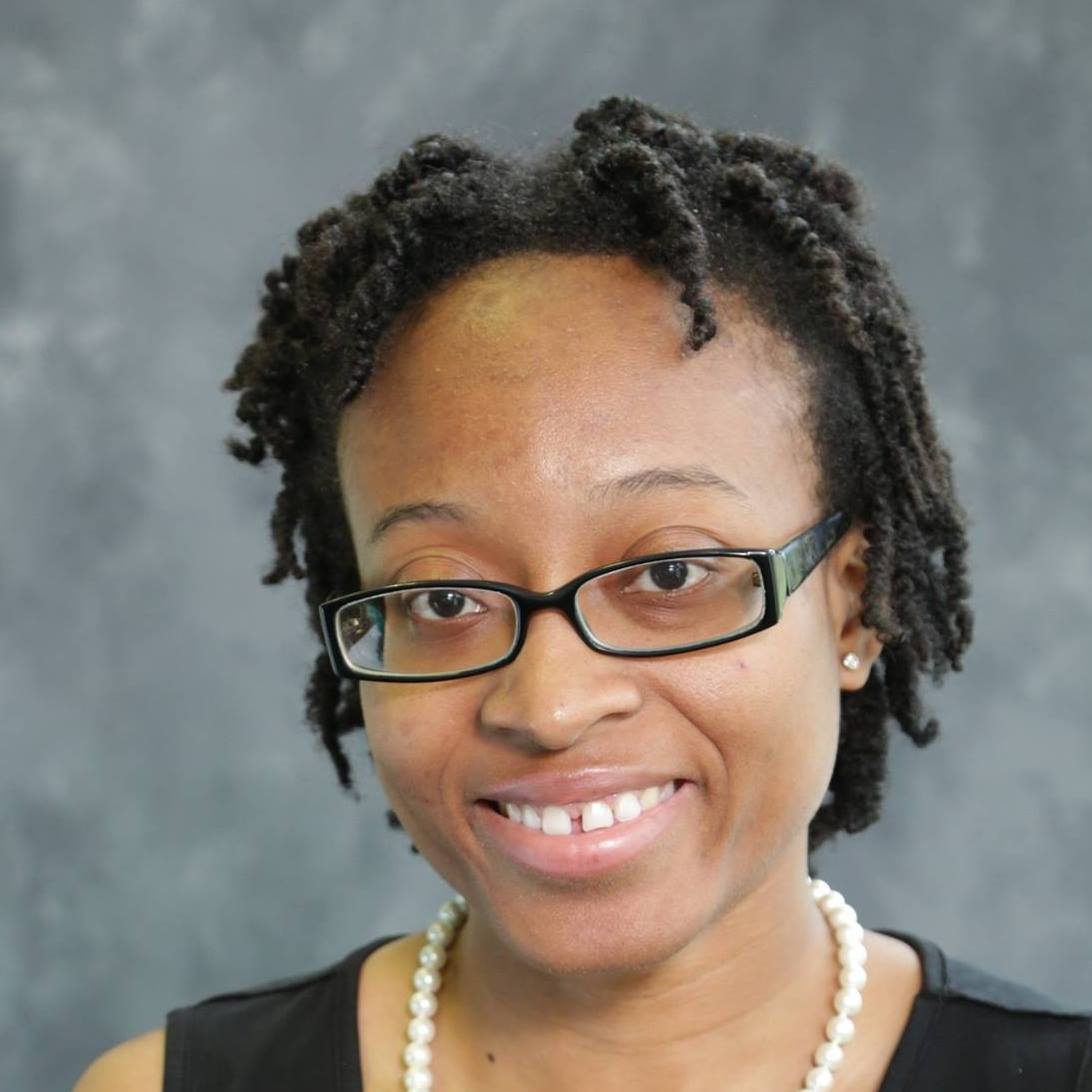 Brenda Morrison
Millennial Advisor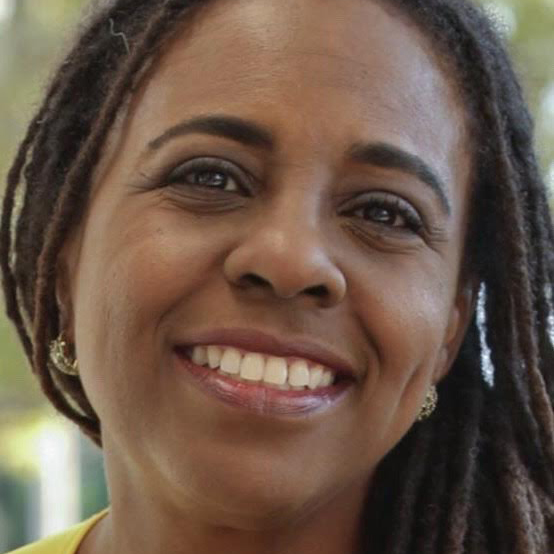 Lillian Taylor
Legal/IP Maven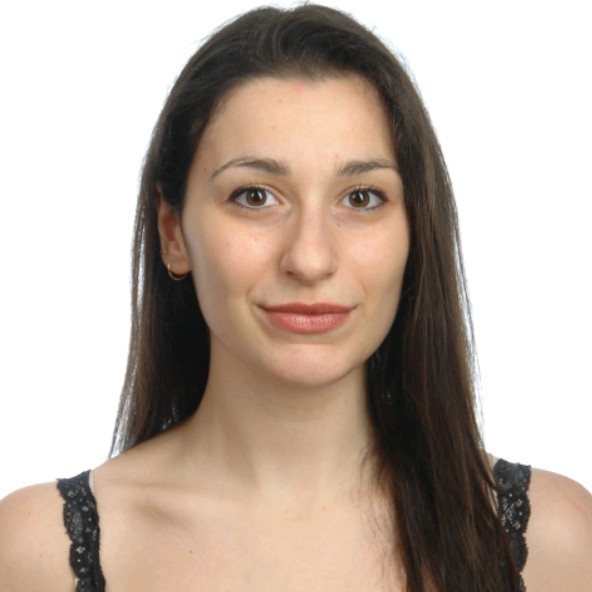 Nancy Falco
PR Apprentice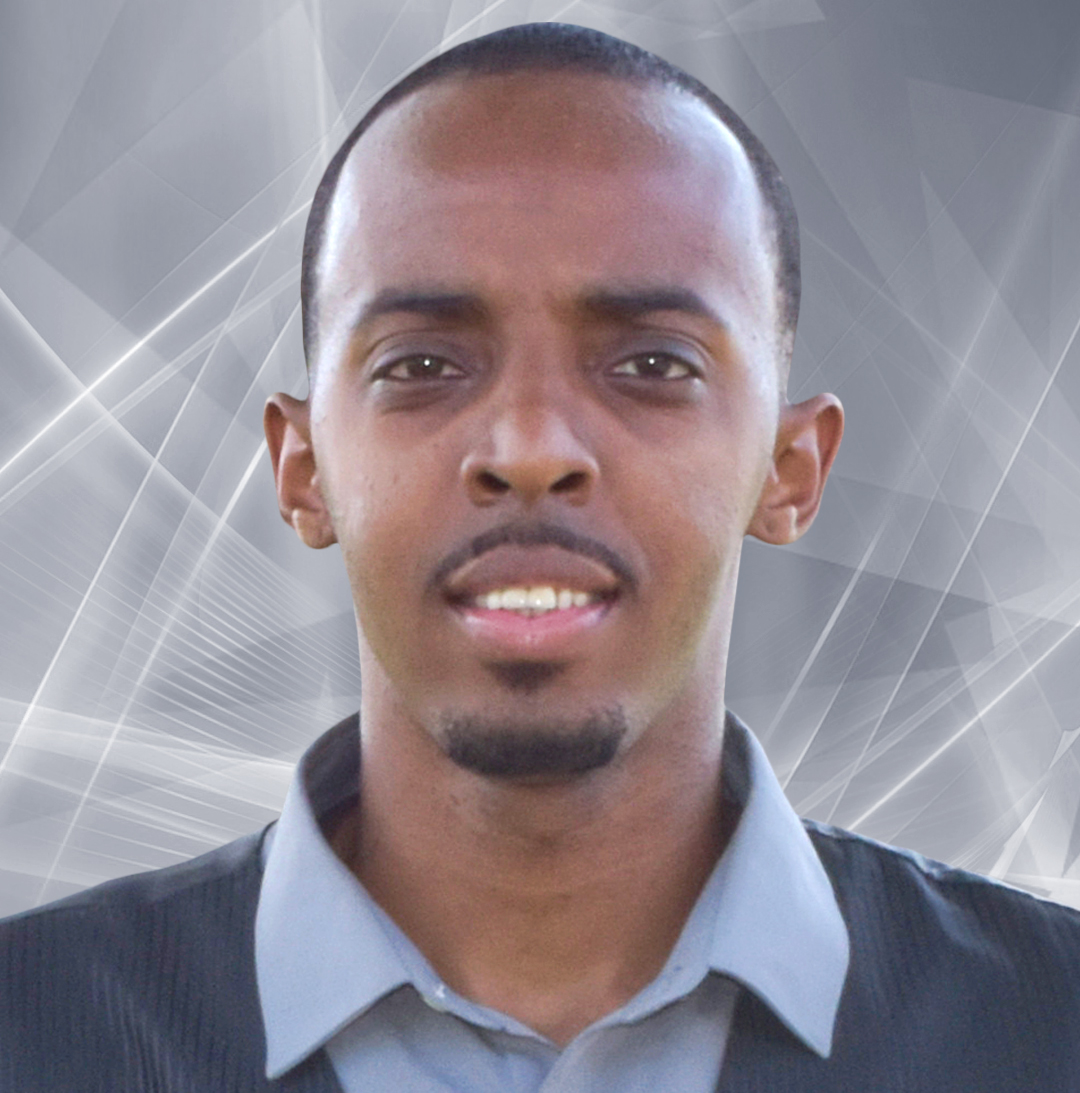 Craig Smith
Visuals Designer
USA
Italy
Germany
Serbia
UK
Rwanda
Ghana
Senegal
Nigeria
Israel
Are you an influential leader in an emerging region? Contact us. We would love to speak with you.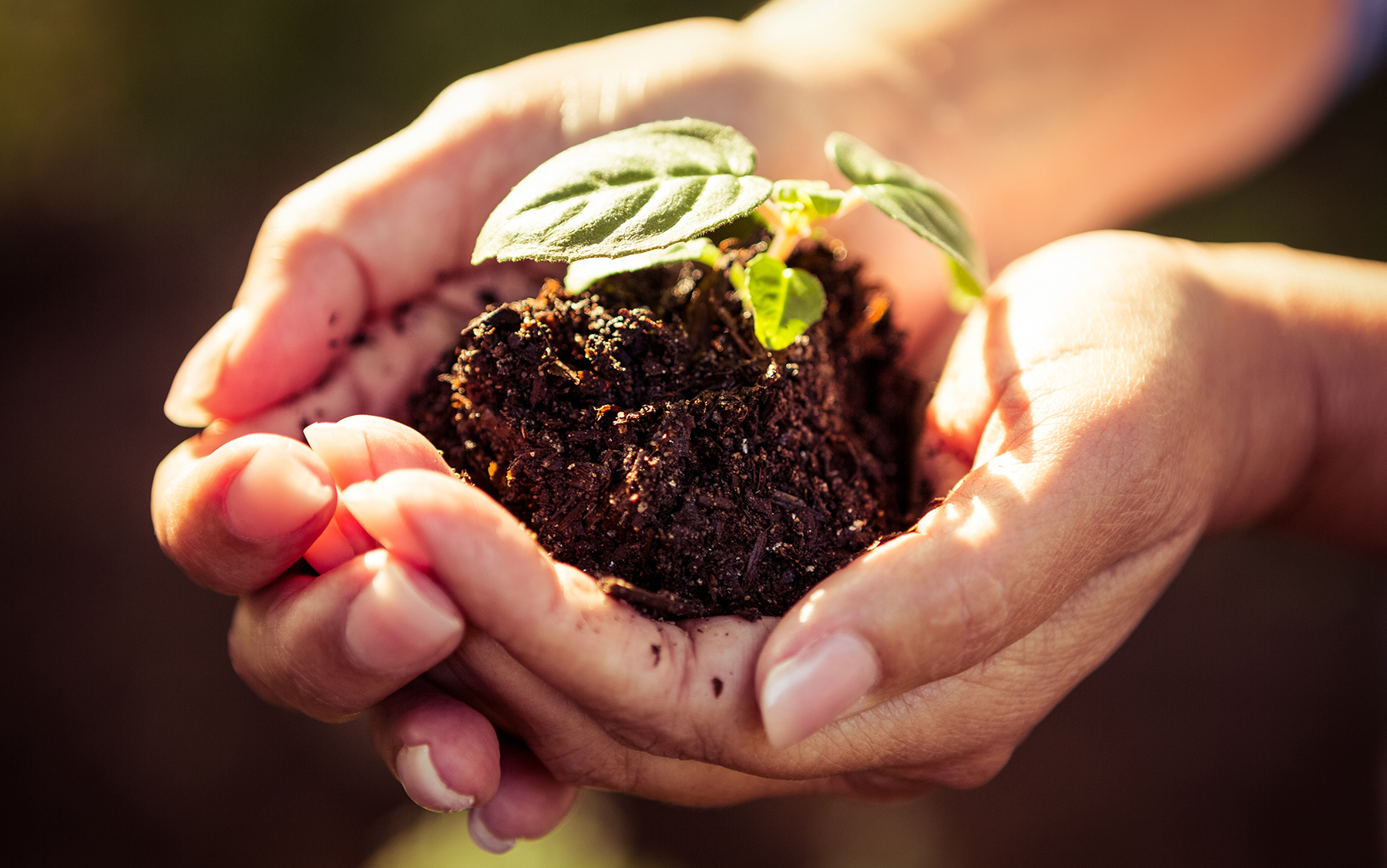 A Positive World Impact is our ultimate goal. It fuels and informs our business strategies. We believe economies thrive when legacy-building business leaders understand the value of doing well while doing good. A growing enterprise should facilitate the dreams of all participants while simultaneously providing positive exponential impact ripples throughout communities. Let's do well together. Our social enterprise business model simply means we commit to returning a percentage of net revenues directly to communities where we do business, in any of these 4 areas of community development:
•Leadership & Entrepreneurship for Women  •Arts & Culture Access for All  •Sustainability  •Education
1.) How has your post-covid strategic plan evolved?
2.) Can each member of your team recite with clarity his/her role in helping you achieve new business goals?
Need assistance with the answers to these questions? OR any of the areas necessary to help you achieve your business goals?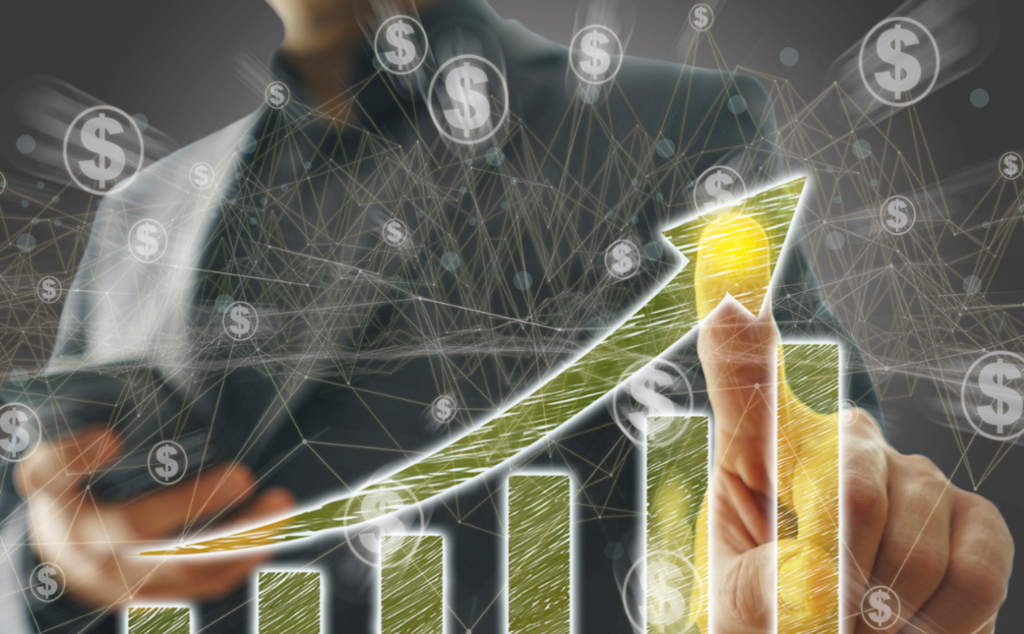 Join our podcast travel channel as we engage with great minds for answers
We Take Pleasure In Making You Smile
I met LaVerne through a local Expats group in Rome. As an instructor of international management with the Council on International Educational Exchange (CIEE) in Rome, I was searching for professionals in the field who could share their unique perspectives. After discussing her varied background, personal experiences, and professional roles, LaVerne eagerly agreed to speak to my class about the role of leadership in management. Her visit to our class exceeded expectations. She engaged the students with relevant stories and kindly answered the abundance of questions asked. It is evident that her personal and professional experiences, confidence, and delivery allows her to connect theory and practice in a way that is very relevant to students. Grazie, LaVerne!
I have had the distinct pleasure of working with LaVerne Daley on a number of occasions in both business and philanthropic endeavors. Her consulting has helped to not only grow my business but make me more time efficient as well. She is a charismatic speaker in any size setting. She is strategic, free-thinking, and creative.
I have worked with LaVerne for several years representing my organization in community leadership roles. LaVerne has a keen skill for strategy; using available resources and innovatively recognizing resources through strategic partnerships. LaVerne Daley is a strategic leader who delivers, a valuable team member and superb to work with.
LaVerne and her team are the very personification of competence in Business expansion, Brand Development, and Business Strategy. My company, Miami Web Fest, operates a major annual event serving participants each year from over 50 countries, including the US. Additionally, we directly operate several local events and partner with others. The key to success in this is the ability to innovate and strategize by leveraging key relationships and providing value to multiple market segments simultaneously. Effective strategic analysis and implementation have been absolutely critical to our ongoing success. LaVerne has been absolutely critical in this process, providing strategic guidance ranging from the most elemental to the profoundly complex. In literally every case, LaVerne's "WE WIN TOGETHER" attitude, stellar leadership skills, polished presentation style and exceptional business acumen has led to ideal solutions to complex business challenges resulting in levels of professional success that even I could not have predicted so soon after working with her. LaVerne is a treasure and her company L Global is an outstanding asset for any growing professional organization, which is why it is my pleasure to give my highest recommendation.
LaVerne and her team work with my company to develop and implement growth strategies. She has already added tremendous value that better aligns with our vision, goals and operating needs. We are excited to work with her to tweak our operating model and guide us on additional marketing initiatives.
I recently navigated into, through and out of a complex business situation. Aided by the Executive Coaching service I received at L Global, I was able to navigate strategically, with grace, with good feelings, and with a WIN! Can't thank them enough.
We Will Respond To You Within 24 to 48 Hours
Location:
66 West Flagler #900
Miami, FL 33130