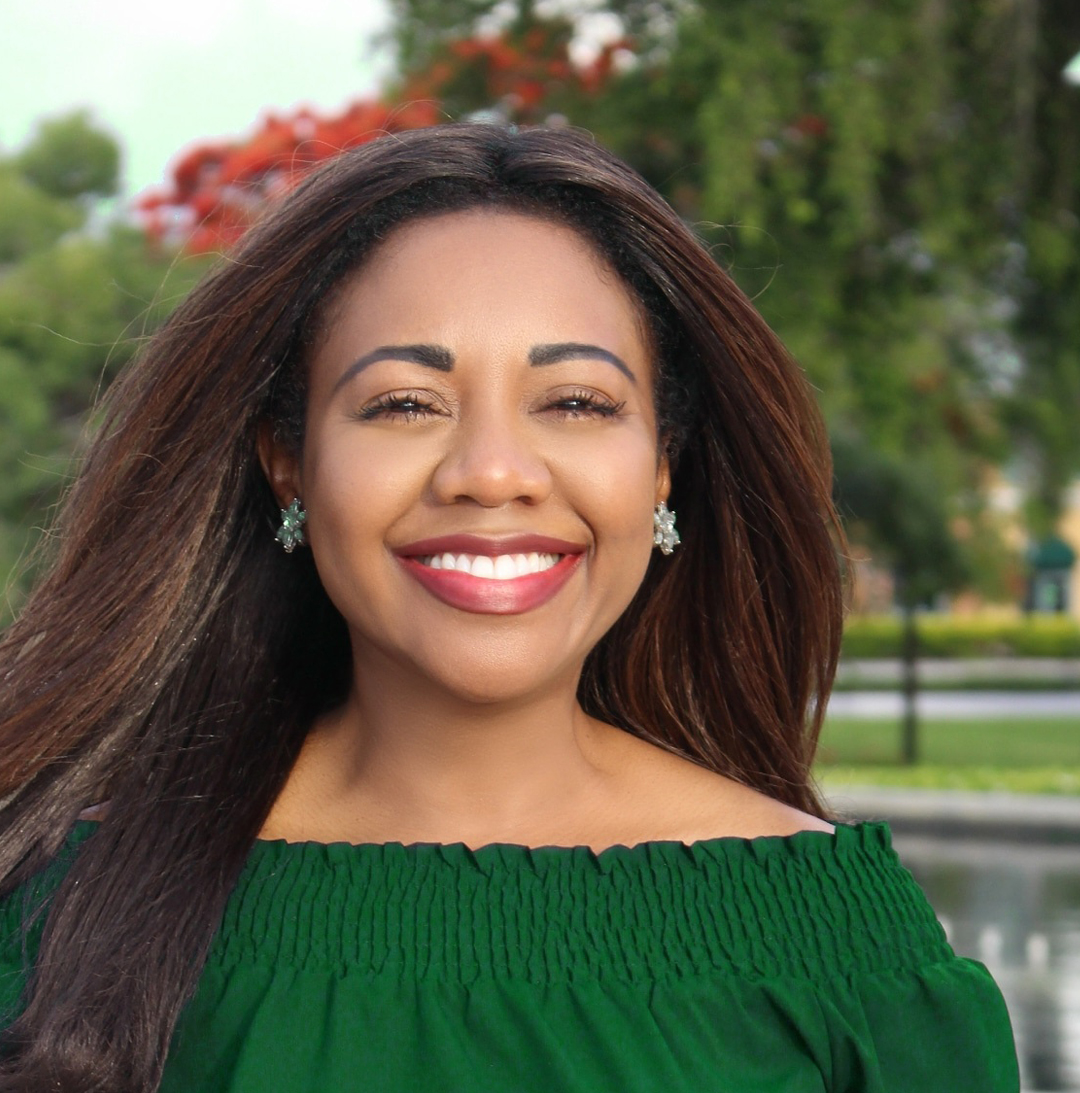 International Strategist/Speaker
Award-Winning Business Strategist, sought-after Speaker and Community Leader with over 20 years' experience guiding market expansion strategies for corporations & non-profits from 0 to 100m+ revenues. LaVerne and her L Global team help leaders realign to vision, meet and exceed revenue goals through executive coaching and consulting services in public relations, sales/marketing/branding, strategic planning, client service training, infrastructure reorganization, strategic partnering and human capital management including board development.
Throughout her career, LaVerne has guided market strategies for both start-up and established entities across multiple industries. As a top performing executive at local and global organizations, she led cross functional teams to record setting sales, service & profitability goals while personally securing contracts in technology, consumer products, manufacturing, film, fashion, retail, legal, pharmaceutical, accounting/finance sectors.
LaVerne is passionate about helping organizations build their global brands. She strongly believes people who are optimally engaged in work/life choices serve as the ultimate revenue drivers for their organizations. Her innovative marketing, leadership, strategic partnering, performance measurements, board engagement and branding methodologies have resulted in numerous personal and team awards including 5 Peak Performance Awards, Individual Awards for Highest Revenue Production, and Outstanding Service Excellence awards. Recent accolades include recognition in Florida's Sun Sentinel Legacy Magazine as one of "South Florida's 50 Most Powerful & Influential Black Business Leaders of 2018".
She is a sought-after Subject Matter Expert, Speaker and Consultant in marketing/sales development, engagement, leadership, client servicing/development, communication, human capital management and strategic planning. Her Growth Strategies Consulting, Executive Coaching, Branding "Your Life, No Borders" L Global enterprise, is dedicated to delivering best in class solutions and service, worldwide.
In addition to career accomplishments, LaVerne remains dedicated to many charitable activities including United Way/Mission United, Kiwanis Club, 211 Broward, Chapman Partnership For Homeless (S. FL), Network for Teaching Entrepreneurship, Miami VFA's (Veteran Film Awards), National Sales Network, Cystic Fibrosis and the Sickle Cell Foundation, serving as Board Chair, Member, Speaker, Advisor and Volunteer. She serves on the Advisory Board for Keiser University – Fort Lauderdale and Palm Beach campuses-and has led multiple panel discussions/seminars for each location.
LaVerne's lifelong passion for The Arts is summarized in her frequent comment, "Art is LIFE". She is instrumental in development, strategy and distribution of film, fashion, art and music related projects for global audiences.
Recent Speaking Commitments (see her full bio here):
Miami Dolphins Hiring Event – Chair, Speaker, LIVE Commercial Appearance – 2 years
Human Resource Association Broward County – Guest Speaker
United Way Broward/Mission United –
Chair/Speaker – 4 years
Keiser University/Palm Beach – Speaker – 4 years
Keiser University/Fort Lauderdale –
Speaker/Panelist – 3 years
Brown Mackie College – Faculty Trainer/Facilitator
NAAAHR – Professional Branding –
Panelist,Speaker – 3 years
United Way Tocqueville Society – Panelist/Speaker
Greater Miami Chamber – Panelist/Speaker
Beacon Council Regional Business Forum – Panelist/Speaker, Livestreamed
Homestead Air Force Base "Shadow Day" – Chair, Speaker
National Urban League Annual Conference – Moderator, Employer Panel
Nova University Student SHRM – Speaker – 2 years
HRABC – Panel Moderator
Miami Web Fest – Chair – Strategist, Speaker
Speaker Topics:
Strategic Planning
Sales
Marketing
Engagement & Revenue
Branding
Strategic Partnerships
Leadership
Innovation & Revenue
Personal Branding
Millennial leaders
Entrepreneurship
Board Development
Networking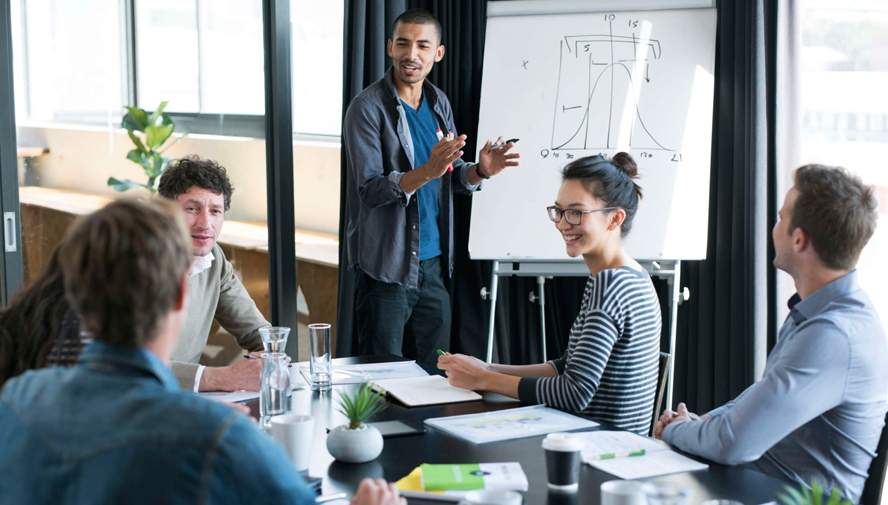 We understand that sustained engagement is critical to a satisfied life and essential to business expansion. We believe a high level of engagement at every life stage is the pathway…